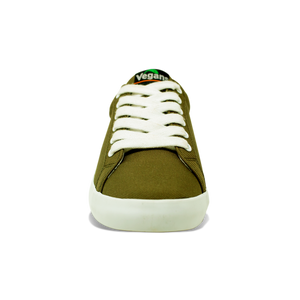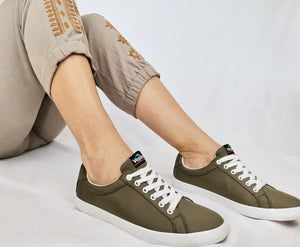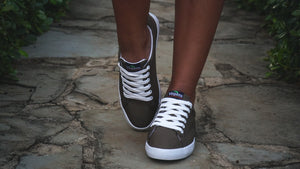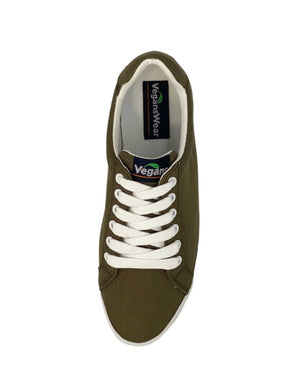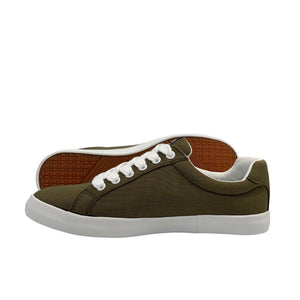 AVOCADO
 Our FRUIT Collection is made from recycled plastic bottles fabric, with a certification of compliance under the the Global Recycled Standards(GRS) 4.0. 

- Bamboo interior lining.
- Natural rubber outsole with padded insole, to provide extra comfort.
- Light-weight.
- Our components are California PRO65 certified. Accrediting to be free of lead, cadmium and more than 900 other chemical components.
Manufacture in an ethical factory in the north coast of the caribbean island Dominican Republic with super skilled artisans.
We carefully source our materials to protect the environment, keep our oceans clean and  protect and respect animals around the world.
Trendy silhouettes that will last.